Make your Ideal Holidays...
Your Dream Vacation is Here
Cooperation Luxurious Hotels
Make your best holidays with amazing Ideal transfer destination.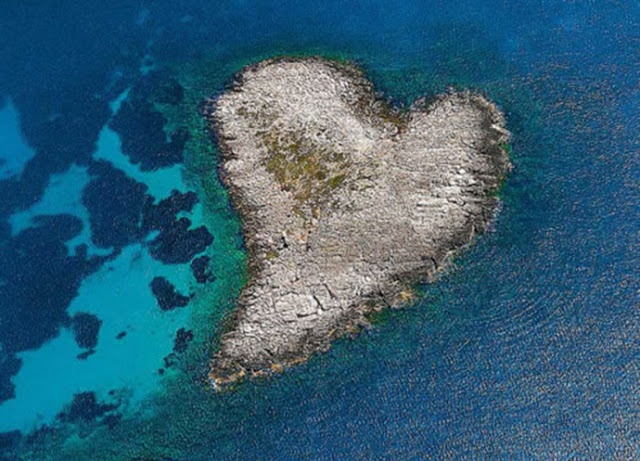 Visit hight recomended Surrounding of Greece.
Kalamata,  Ancient Messini, Diros Caves,
Methoni castle, Koroni castle, Sandava, Pylos, Taygetos, Voidokilia,
Bassae, Polylimnio Waterfalls, Peroulia beach, Finikounda beach, Golden
Beach (Divari Beach), Romanos beach, Tsapi beach
Greece has long been a family holiday favourite with its beautiful blue waters, child-friendly beaches and an abundance of delicious food made with fresh ingredients. Make sure you sample all the country has to offer with our pick of traditional dishes…
"I'm really glad I met that driver. This Man radiates confidence, honesty and humanity. He is a professional driver that I can trust. I appreciate him very much and I highly recommend him"